BRENDA is here to provide you with more information, answer any questions you may have.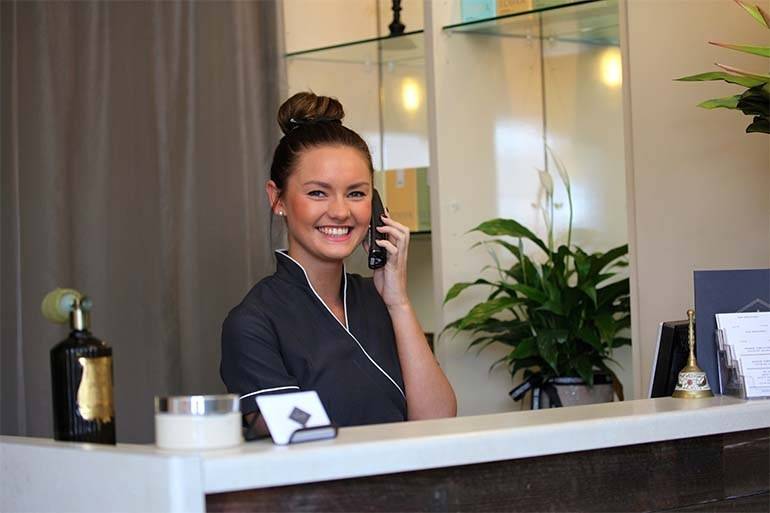 Where you can find the complete professional products offered by Bio-Stria®.
Known for their holistic's approach and always at the forefront of emerging
technologies, the store will guide you toward a vision of beauty appropriate to
your needs.​ We are the world's experts in complete stretch mark removal -
GET IN TOUCH
Please fill out the quick form and we will be in touch with lightning speed.