About us
BRENDA 'S STORY
As founder of Bio-Stria® it seems almost unbelievable that a thing I did over a decade ago has now become a nationally-recognized business venture! Starting from the ground up and working long hours around my dining room table and bed raising 2 wonderful boys, Bio-Stria started with an stubborn patient of mine that wanted my invention to get rid of her stretch marks, I wasn't ready at all and has grown into a brand offering high-quality, easy-to-use products.With simplicity in mind, I continually strive to create innovative solutions that can be used by women with all skin tones and skin types. In 2019 I am studying with an accredited Organic Cosmetic Science School. My Goal is to be able to develop my complete line my self and do video's.​ 
 The name? Bio-Stria®?Bio: Our 100% Natural Ingredients.Stria: Latin name of a stretch mark is STRIAE so i just took off the E and Bio-Stria was trademark, I came up with this in the middle of the night in my bed! medical word striae distensae.​ 
The women behing it Brenda! Single Mom, born in Montreal, Quebec, Canada and I now live in Calgary, Alberta, CanadaI was ready to wear my bikini after 2 pregnancy,but my loose skin on my stomach and my stretch marksall over my butt and legs.....made me lose my confidence and self esteem.Oh it was not pretty! I was hiding a lot avoiding social events and my sex life was terrible i use to wear a long T -Shirt until my knees ;( After my invention i now wear my bikini i don't hide and my self esteem is back on track! 
Ethical, Organic and cruelty free products are our speciality. All of our products are ethically sourced and cruelty free and we have also categorized every product on our shelves so you can shop Organic only with our easy to use drop-down filters.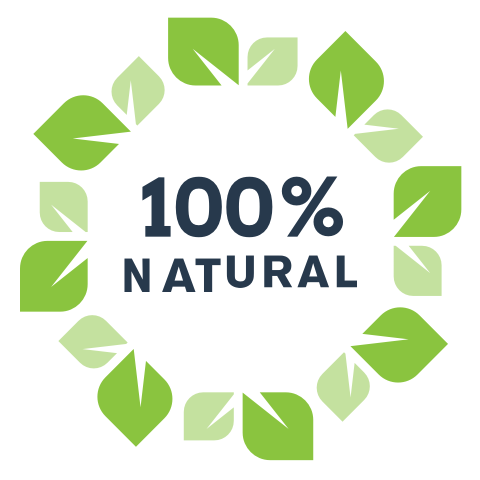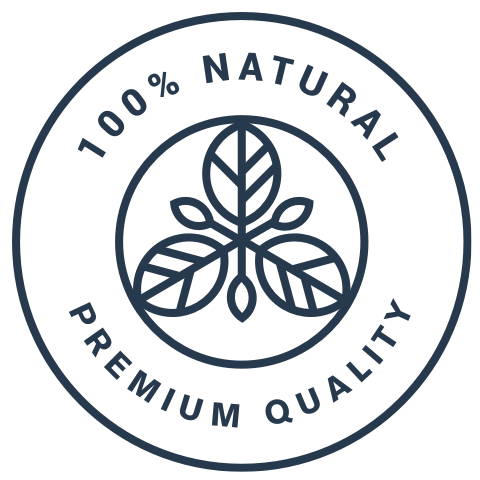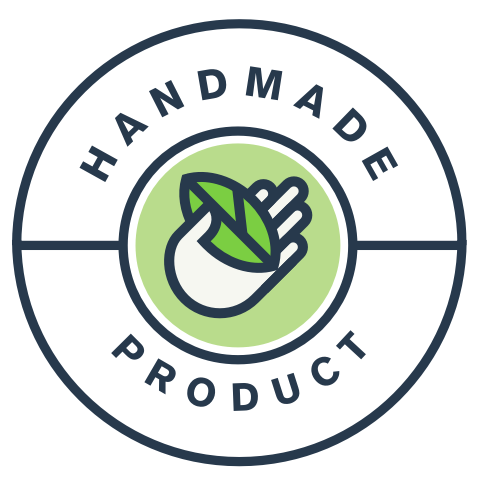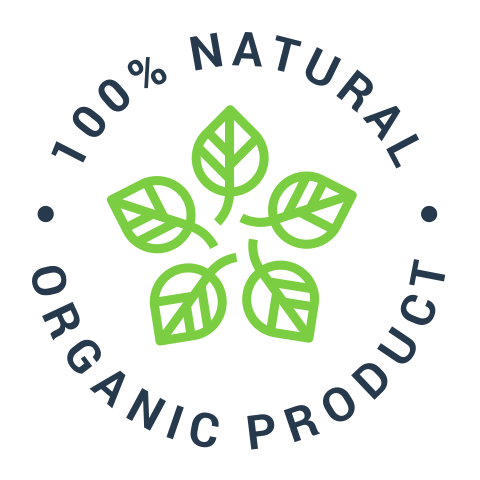 Learn how BRENDA's natural skin care products ARE USED.