The Guarantee
BIO-STRIA®
Here at BIO-STRIA®, we understand that every skin is different; which is why we offer our 30-day money back guarantee on all skincare and oil products. If your order with BIO-STRIA® does not meet your skincare standards, please contact our customer service at 1(403) 606-8924 or email us at info@biostria.com. Within the first 30 days of order, you qualify for an exchange or full refund of your purchase, even if the bottle is half full. Please keep in mind, we are only able to cancel same day orders.
​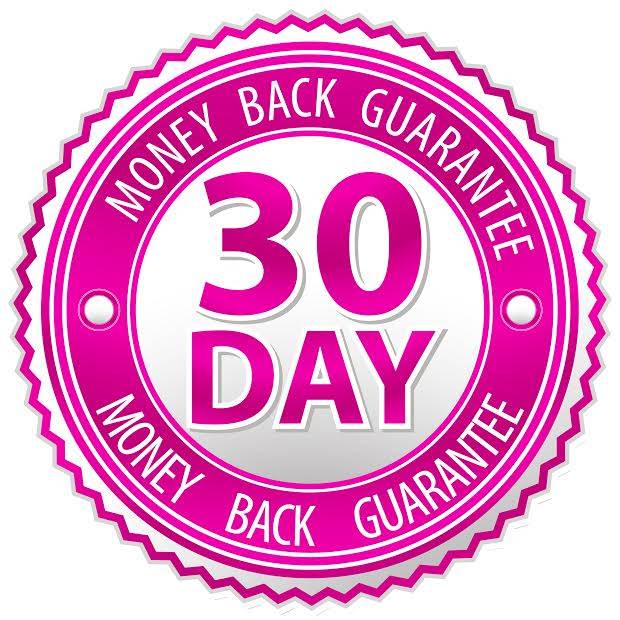 *Due to hygiene reasons, we do not offer any returns on BIO-STRIA®
Spa Accessories. Please refer to return policy for further instructions.

Guarantee: 100%
Full Satisfaction or Money Back
​
​
GUARANTE: BIO-STRIA® TREATMENT
30 days full refund if the products is unopened ONLY RETURN TO:
11 New Brighton Manor Se, Calgary, Alberta, Canada  T2Z4G8
  Tel: 403.606.8924
WITH YOUR TRACKING NUMBER.
NO MORE FALSE HOPE REMOVE YOUR STRETCH MARKS AT 100%