Do Stretch Marks Go Away?
Do Stretch Marks Go Away?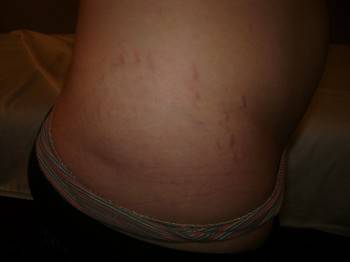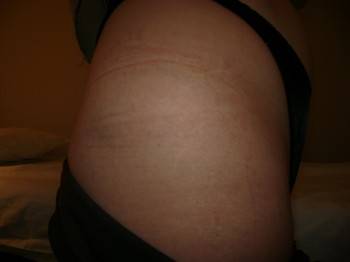 DO YOU AVOID BEEN NAKED IN FRONT OF ANYONE?
Stretch marks (also referred to as striae) appear generally as a physiological effect of abdominal expansion and pregnancy related weight gain.
​
These stretch marks usually begin to disappear after delivering the baby; however, in some cases
the appearance usually exacerbates due to sudden shift in body weight.
Irrespective of physiological factors, stretch marks are not specific to any age group or race;
hence anyone can develop this cosmetic issue.
​
On this page we will explore the million dollar question
​
"Do Stretch Marks Go Away"?

This question is not really difficult to answer.
YES! With Bio-Stria at 100%


and what necessary measures one should take to avoid developing these marks in the first place by using our new toning oil.
​
With time stretch marks can gradually become really light, almost invisible and for the one that are still showing use the best stretch mark treatment ever!
GET RESULTS IN 14 DAY'S AND LOVE THE SKIN YOU'RE IN!
DID YOU LOSE YOUR SELF ESTEEM?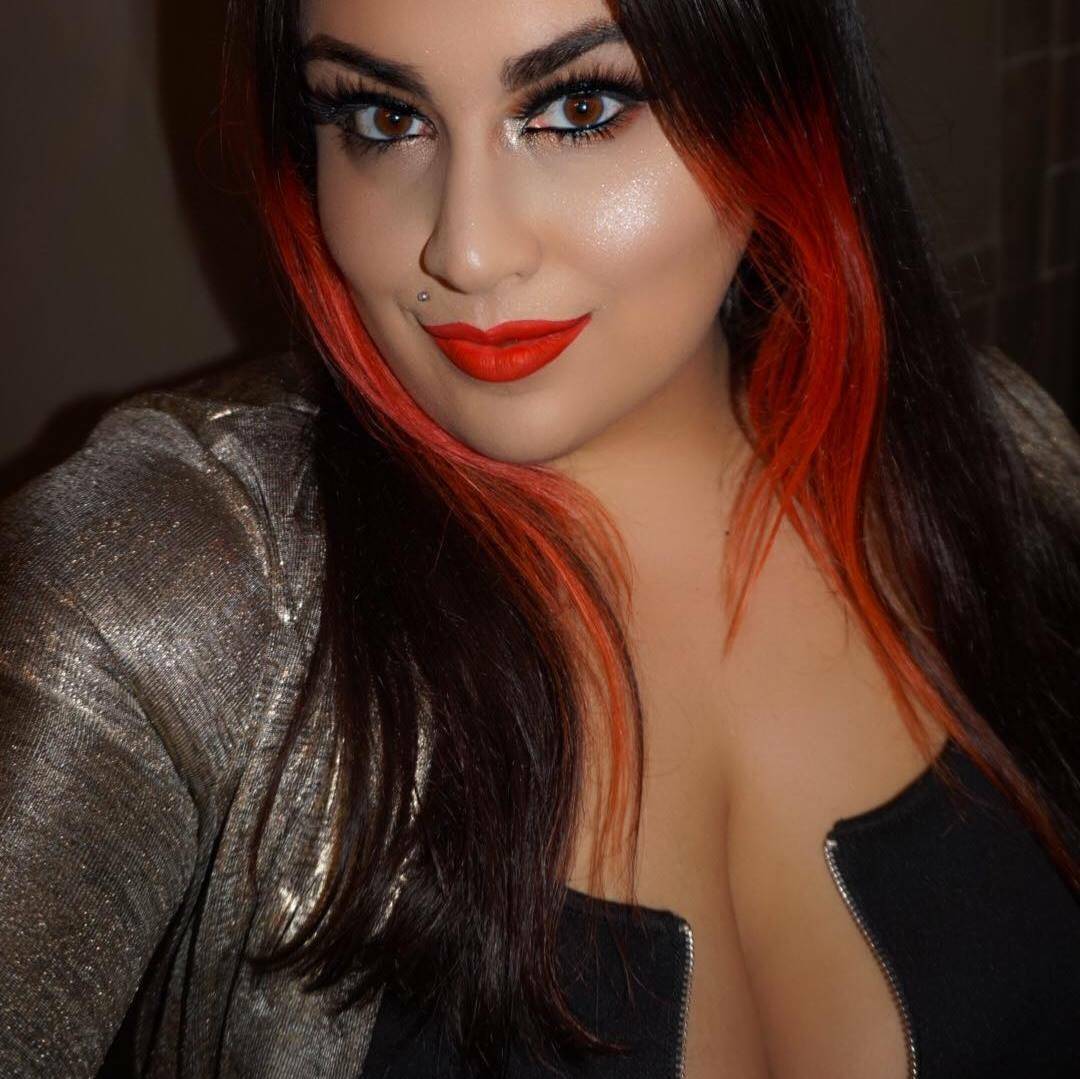 Nikki Apostolou
INSTAGRAM:
explanation and
her amazing before and after
recycledstardust
OUT SMART YOUR STRETCH MARKS AND GIVE
YOUR SKIN SOME T.L.C.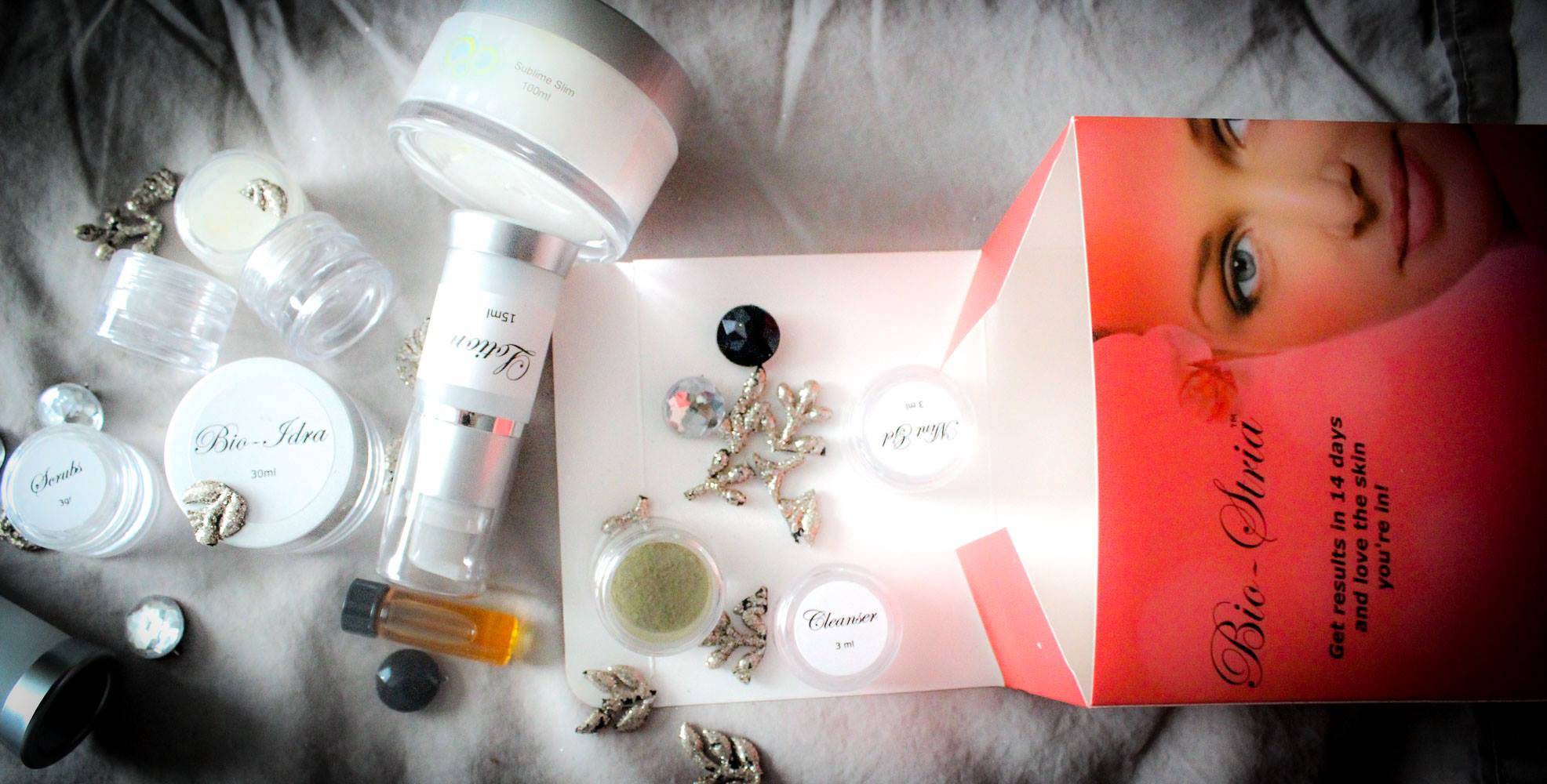 RECOMMENDED BY DERMATOLOGIST
YOUR BODY WILL BE A LOT LONGER AROUND THAN THAT EXPENSIVE HANDBAG INVEST IN YOUR SELF!