Home
GET RESULTS IN 14 DAY'S AND LOVE THE SKIN YOUR IN!
THE NEXT BIG THING!
​
​HEY! MY BIO-STRIA PRODUCTS ARE NOW AVAILABLE AND YOU'VE SCORED THE #VIP TREATMENT! BE THE FIRST TO TRY IT!
​
Welcome, on our site. we helped thousands of women and men to get rid of their stretch marks
NOW it your turn to get your self esteem back and stop hiding!
Do you turn down social event?
Does it affect your life?
​
Our mission is to put you back in your BIKINI stretch marks FREE! And give you back your self esteem.
We will show you how to remove these pesky stretch marks and get your life back!
​
BIO-STRIA® IS THE NEXT BIG THING!
​
I am so super excited to introduce to you!
​
MY BABY BIO-STRIA®!
I've spilled my entire heart and soul and body into this and it's finally happening!
I've partnered with the best of the VERY beauty best - leading laboratories,
the most dedicated researchers, and amazing specialists, integrating up-to-the-minute technology
expertly coupled with advanced, results-driven organic ingredients that money can buy to birth BIO-STRIA®.
I've spared no expense on our ingredients sourced exclusively by my team who has worked rigorously
with hundreds of ingredient suppliers, manufacturer over the last decade.
BIO-STRIA® beauty products have only been available IN OUR CLINIC FOR 12 YEARS.
Until now. I'm unleashing my sexy skin secrets and body beautiful products to all of you!
​
MY LUXURIOUS STRETCH MARKS REMOVAL AT 100%.
COMING SOON: Body Butter, Lip Balm, Toning oil
and the BEST Scrub's all 100% Organic with a hint of Tropical Beach.
You know I would go to the ends of the earth in the name of beauty.
You just can't put a price tag on your skin. It's priceless and yours FOREVER and EVER!
I suffered from eczema from the day I was born so I tried every lotion, scrub's and oil's out there nothing made my skin glow until now!
Why? My experts tried countless combinations until we got my hydration back and my skin is NOW glowing :)
Totally take a try and if you don't experience jaw-dropping results
(like me) and don't agree that my products are completely Amazing and Spectacular and the best you've ever PUT on,
I'll give you a full refund, no questions asked.
That's my promise! And, always be sure to have a beauty-full day! !
​
Brenda xxoxx
NO MORE FALSE HOPE REMOVE YOUR STRETCH MARKS AT 100%
DID YOU LOSE YOUR SELF ESTEEM?
MODEL ELIZA JAYNE AND
BIO-STRIA
ON INSTAGRAM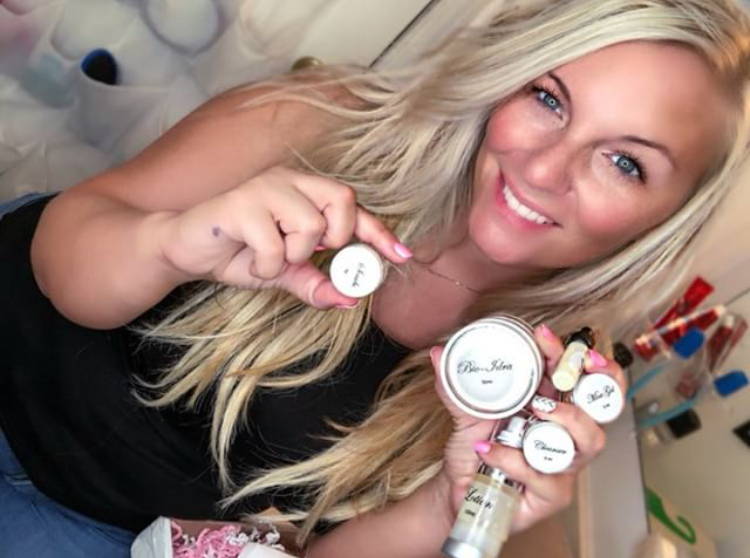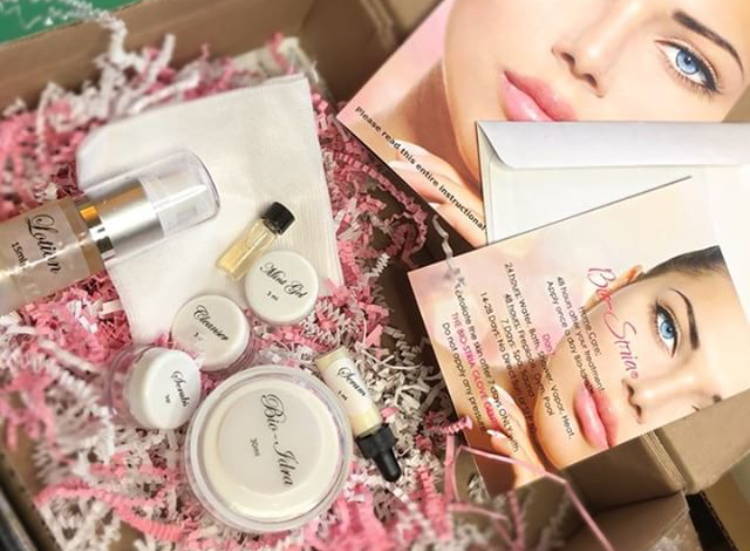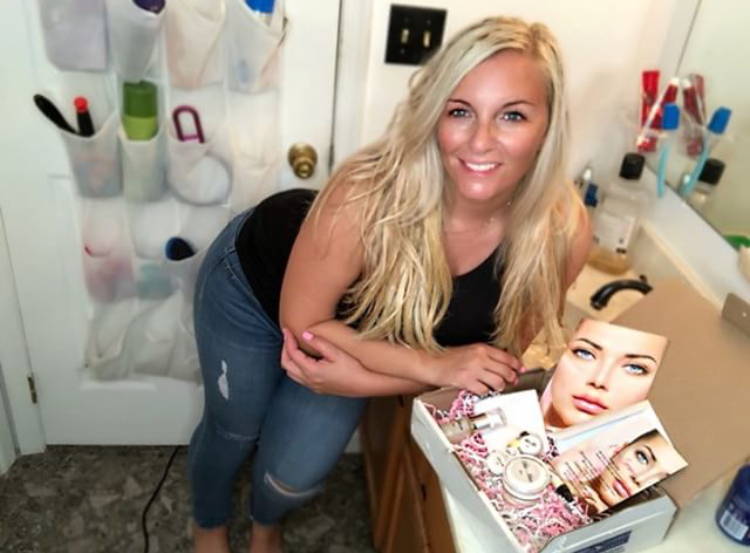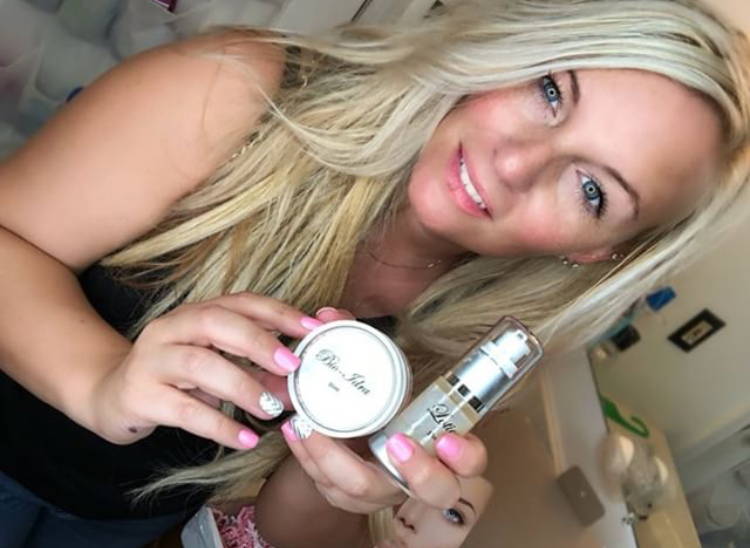 DO YOU AVOID THE BEACH OR SPA?
OUT SMART YOUR STRETCH MARKS AND GIVE
YOUR SKIN SOME T.L.C.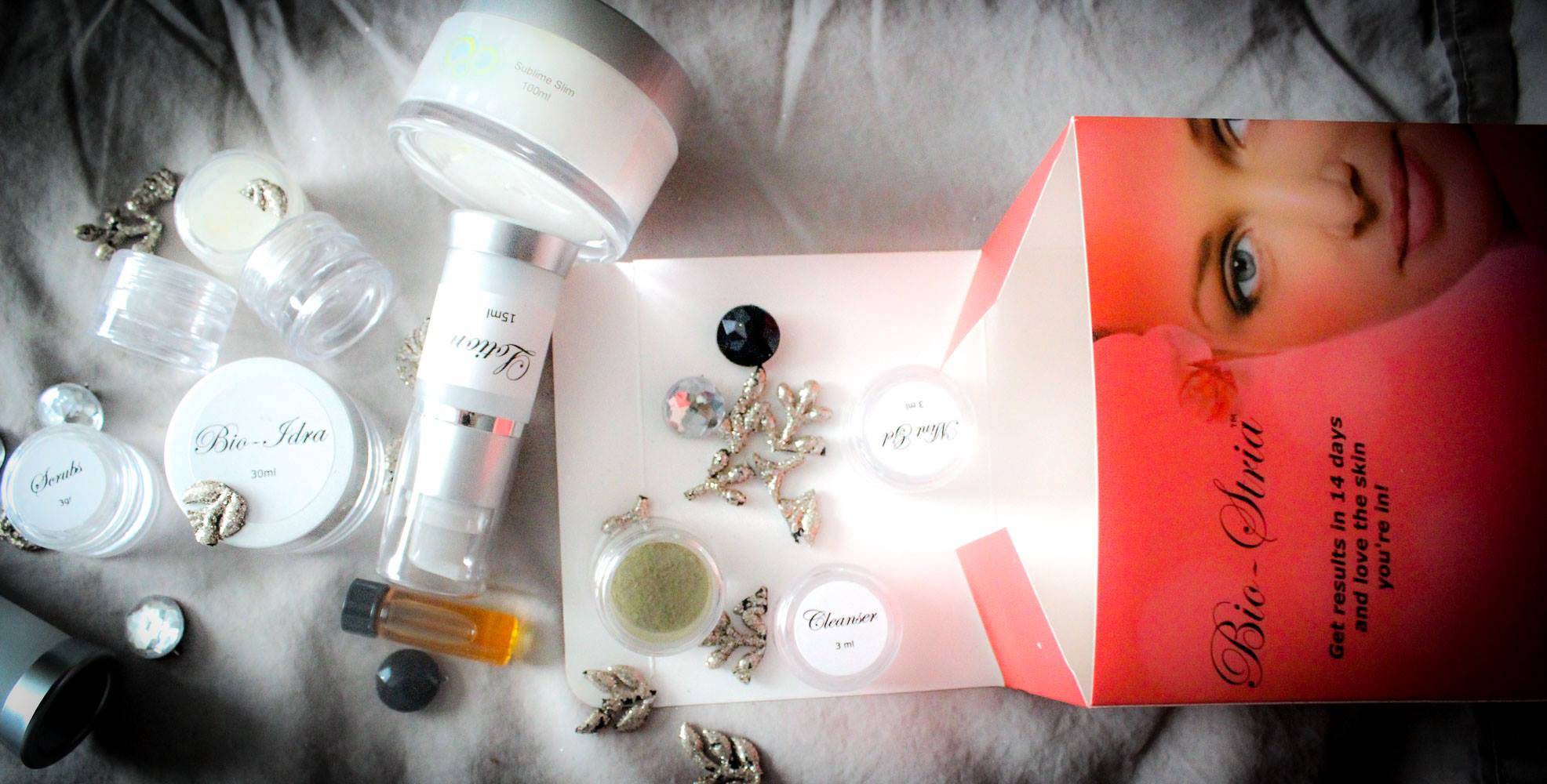 RATED #1 TREATMENT IN CANADA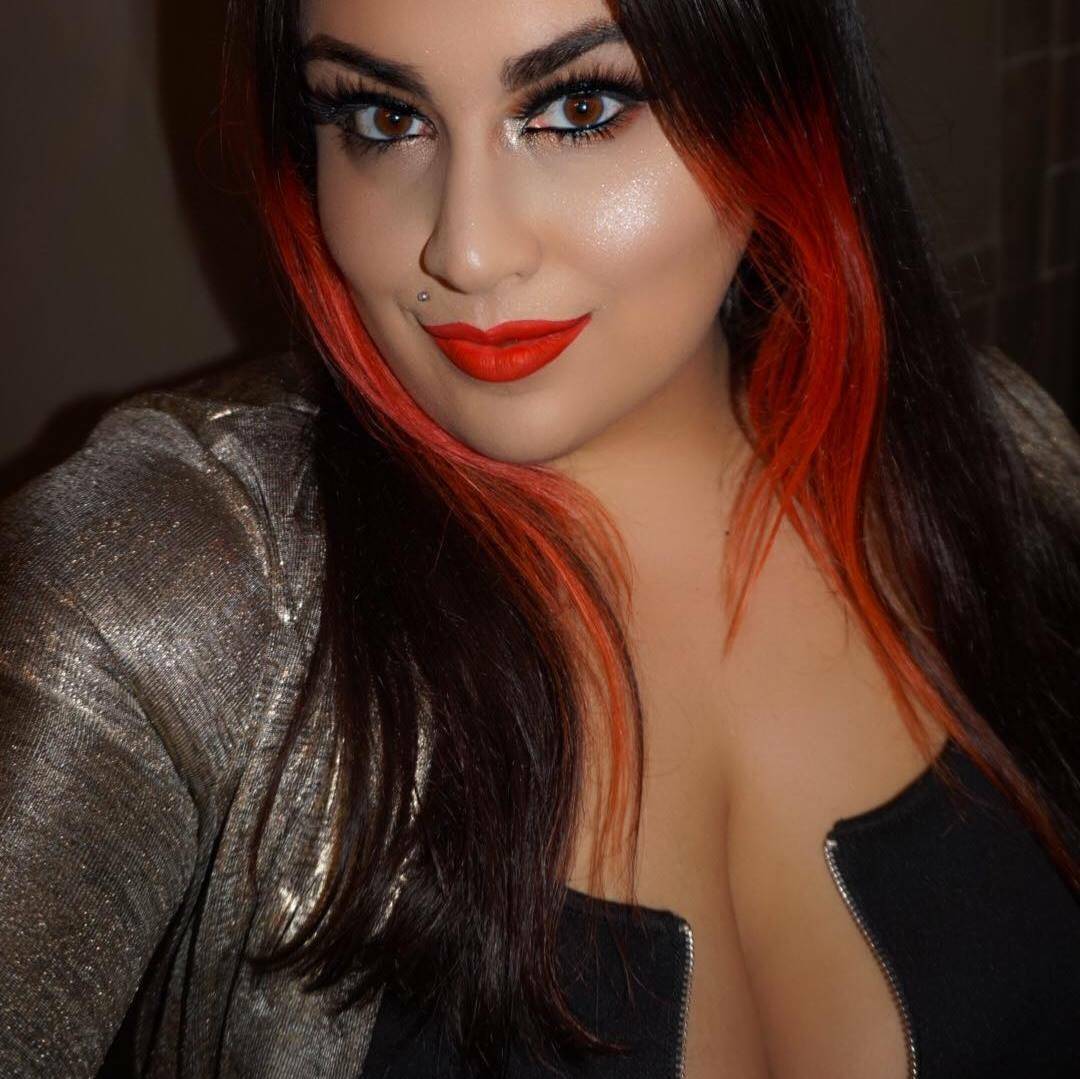 Nikki Apostolou
INSTAGRAM:
explanation and
her amazing before and after
recycledstardust
Ariana Akyama
TV/HOST PRODUCER
Hello this what l needed to get rid of my stretch marks. This amazing product from @bio_stria is the only stretch marks removal treatment at 100% and is Organic

1. WANT IT
Every months, our Bio-Stria VIP members look forward to their new monthly gift box filled with our stretch marks removal products and tips!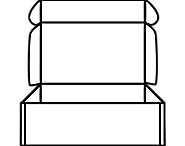 2. GET IT
Every months, our Bio-Stria VIP members look forward to their new monthly gift box filled with our stretch marks removal products and tips!
With a Bio-Stria VIP membership, every month you'll get a box full of uh-mazing products for only $69.99 twelve times a year.

3. LOVE IT
Indulge in our glam beauty secrets,
and amazing 100% natural treatment
to make you feel like a VIP all year long
We believe in empowering women across the globe
so Bio-Stria decided to give $1 USD from each order to
women in need of a small loan to develop their own business.
This luxury organic body scrub is infused with pure cane sugar granules, sunflower oil, safflower oil, that gently exfoliate and polish your skin to perfection, leaving a 18 HRS silky, head-to-toe, good-to-glow finish.
Reduce the apperance of stretch marks and cellulite.
Perfect for pregnant women's!!
And those using our Bio-Stria Treatment start to use after 14 day's after a treatment.