How To Get Rid Of Stretch Marks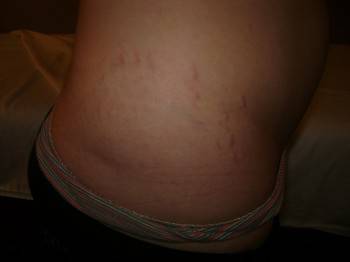 GET RESULTS IN 14 DAYS AND LOVE THE SKIN YOUR IN!
Are you tired of trying to get rid of these pesky stretch marks? Bio-Stria® is the only stretch mark removal at 100% and it will help you get rid of these unwanted stretch marks. Celebrities Signers Mom's Playmate Actress uses Bio-Stria®.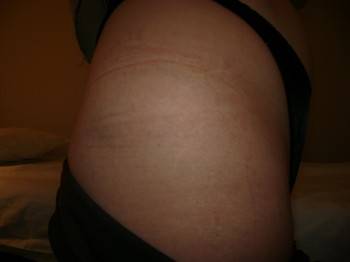 RECOMMENDED BY DERMATOLOGIST
HOW TO GET RID OF STRETCH MARKS
From as low as $69.99.*
Bio-Stria® is from Canada's Leading Stretch Mark Removal Treatment.
We ship all over the world to reach as many pregnant women,
bodybuilders, teens that need our help to get their body back.
How does it work?
In the comfort of your home remove your stretch mark today at 100%,
With our 7-Part System Provides Rapid Reduction in the Appearance of
Stretch Marks you will be guided by a video and instructions!
How long does it take to see results?
For most users, it takes 2 weeks
to regenerate the weakened skin and see results.
Some customers have seen results after only
few days, but on average it takes at least two weeks.
​
Are my stretch marks going to disappear completely?
Yes.*
​
It simple follow our 3 pages instruction and video and we will guide you to get rid of these pescky stretch marks.
​
Our support Team is available to answer all your questions.
From stomach to Arm's leg's back, belly, we done it all on every type of skin black, asian, indian and caucasian.
We give free advise on our BLOG how to build back your self esteeem during your stretch marks removal. 
GET RESULTS IN 14 DAY'S AND LOVE THE SKIN YOU'RE IN!
YOUR BODY WILL BE A LOT LONGER AROUND THAN THAT EXPENSIVE HANDBAG INVEST IN YOUR SELF!
NO MORE FALSE HOPE REMOVE YOUR STRETCH MARKS AT 100%
OUT SMART YOUR STRETCH MARKS AND GIVE
YOUR SKIN SOME T.L.C.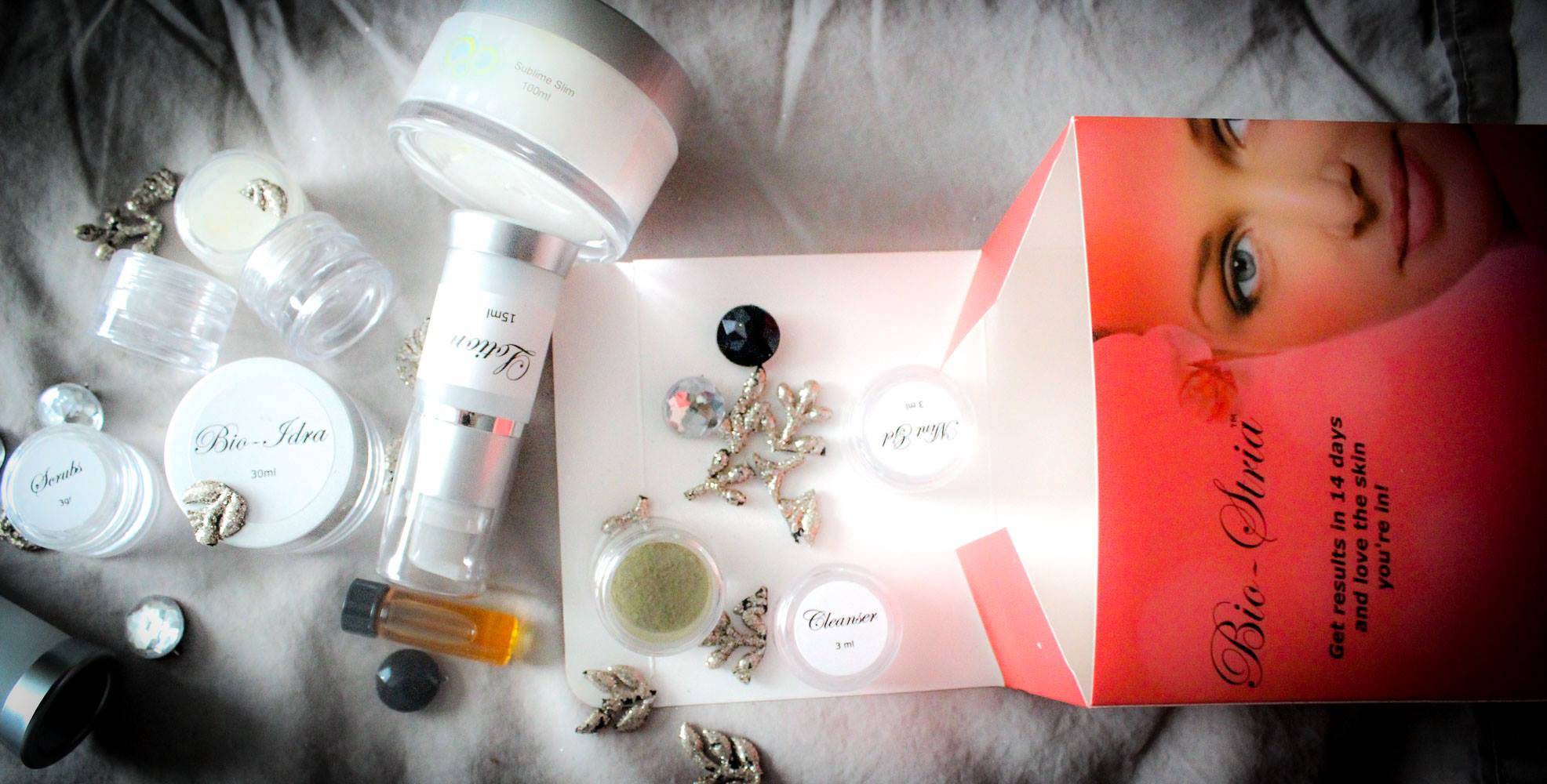 DO YOU AVOID BEEN NAKED IN FRONT OF ANYONE?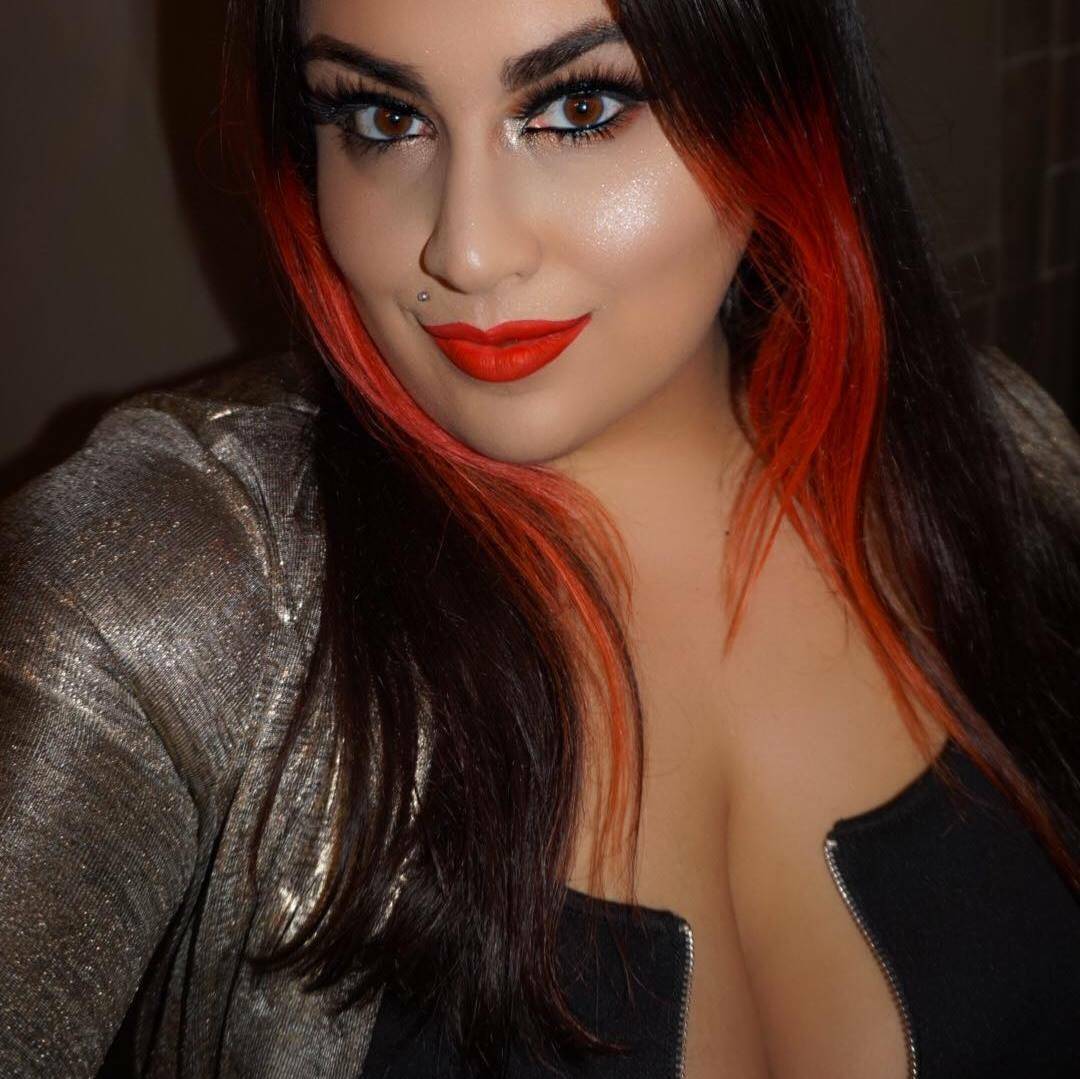 Nikki Apostolou
INSTAGRAM:
explanation and
her amazing before and after
recycledstardust