The Story
GET RESULTS IN 14 DAY'S AND LOVE THE SKIN YOU'RE IN!
THE BIO-STRIA® STORY
  One night I decided to do a little PRAYER! I asked God to help me to get rid of my stretch marks
  I could not live like this, my body was still perfect after 2 kids!
  But when I was taking my clothes off it was a real mess!
  I would not wear a bikini... so the morning after Christmas
  I wanted to pamper my self and try something on my stretch marks!
  (I OWN A BEAUTY CLINIC) One week after I could not believe the drastic change,
  I decided to take models and try it on them!

  Four Months later I knew that I was able to remove stretch marks at 100%!
  Then my venture started I sold my house and invested in a
  clinical study and went to school for 2 years to learn web design
  and lot of people were mocking me sending me hate mail.
  I endured a lot but I kept my head up because I knew what I was doing in my clinic
  was amazing and my patients were in love with my products and it was working.
  I still own a beauty clinic in Calgary and I still do remove patients stretch marks, it became a real passion!
RATED #1 TREATMENT IN CANADA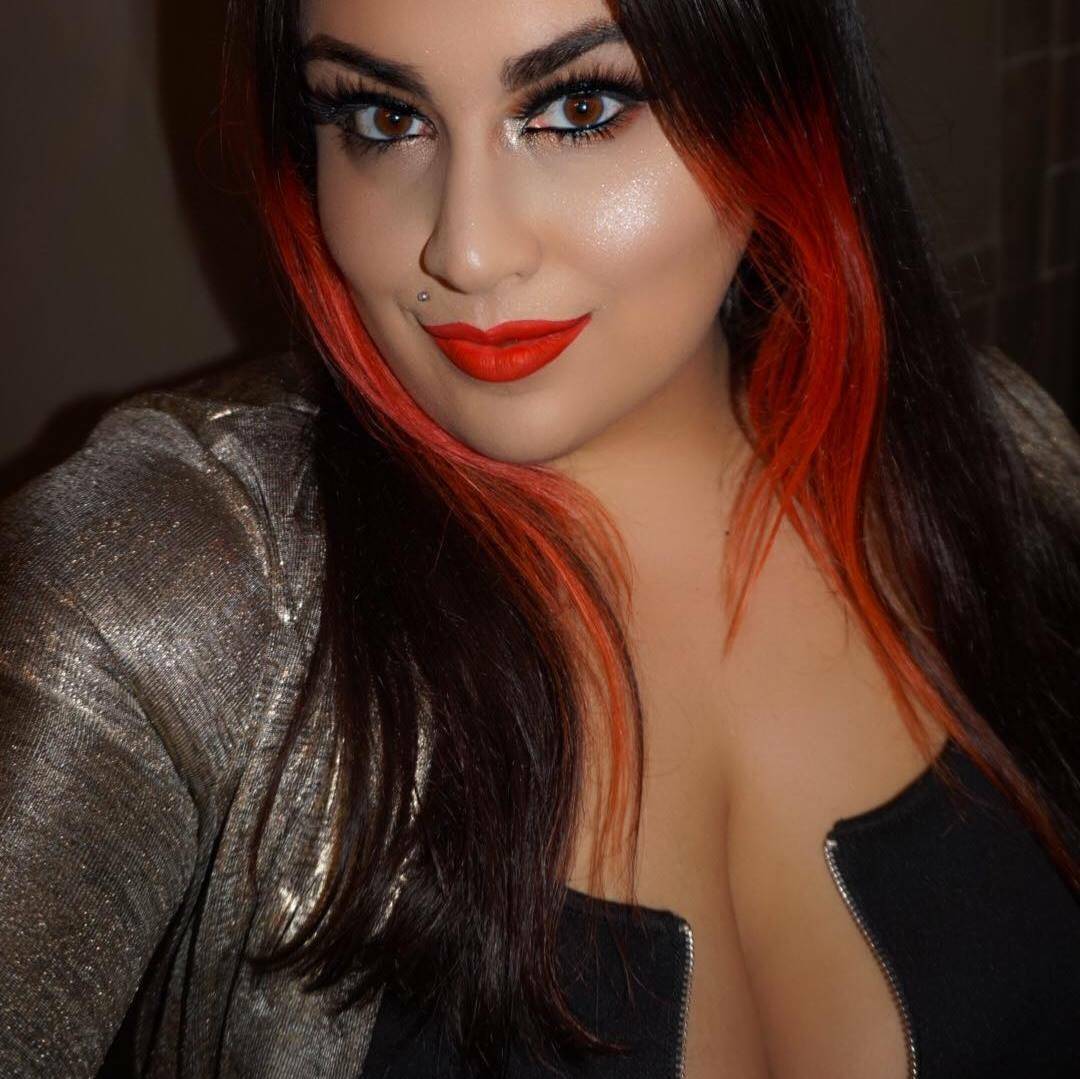 Nikki Apostolou
INSTAGRAM:
explanation and
her amazing before and after
recycledstardust
NO MORE FALSE HOPE REMOVE YOUR STRETCH MARKS AT 100%
MODEL ELIZA JAYNE AND
BIO-STRIA
ON INSTAGRAM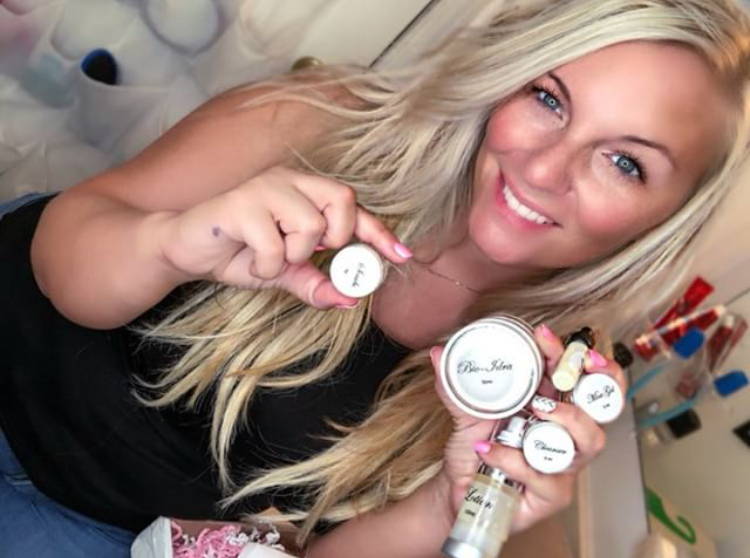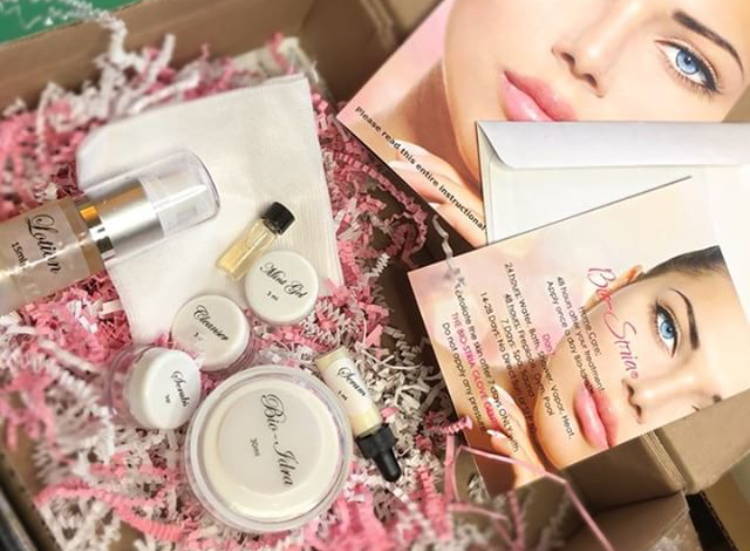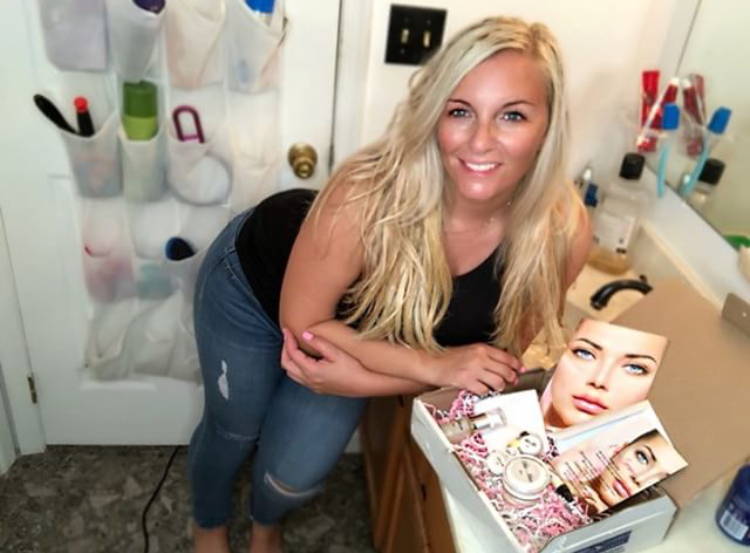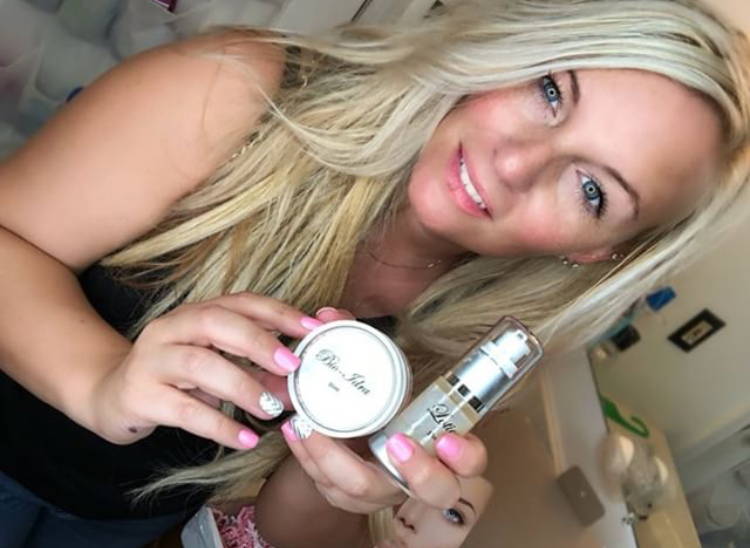 RECOMMENDED BY DERMATOLOGIST
OUT SMART YOUR STRETCH MARKS AND GIVE
YOUR SKIN SOME T.L.C.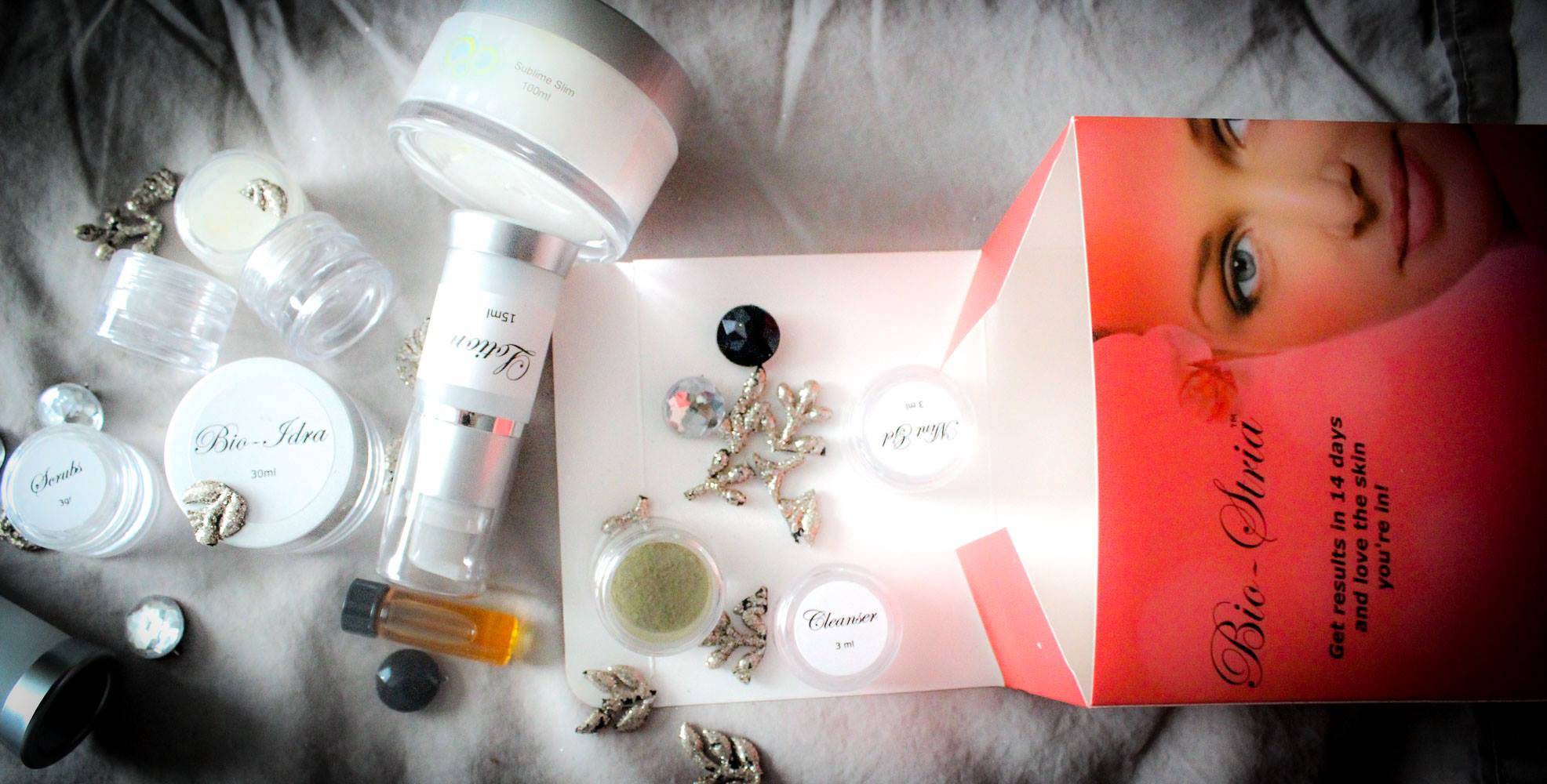 YOUR BODY WILL BE AROUND A LOT LONGER THAN THAT EXPENSIVE HANDBAG INVEST IN YOURSELF!