The Treatment
NO MORE FALSE HOPE REMOVE YOUR STRETCH MARKS AT 100%
Bio-Stria® is an Intensive Concentrate for Stretch Marks and is a treatment that targets loose skin.
It remove the stretch marks on the body at 100%.
Containing collagen, it rebuilds and repairs the skin. It is also free of parabens, mineral oil, petroleum. Invented by
Brenda during 2 years it was rigorously tested under strict protocols and clinically proven to
energize cells to maximize skin health, strengthen and rebuild the skin barrier, inhibit the
impact of environmental aggressors and multiply the efficacy of active ingredients.
The best part it all organic! No Chemical's No Paraben Not tested on Animal
​
Bio-Stria® is proven to transform your skin.
The kit contains enough products to cover 7 inches by 7 inches.
It good for a large belly or 2 parts of arm's calf's hip's, back, stomach.
​
​
3ml Cleanser
3ml Gel
3ml Scrub
15ml Lotion
3ml Serum
30ml Bio-Idra
1ml Collagen
​
3 Pages instructions and a link of our video.
Get results in 14 days and love the skin your in!
GET RESULTS IN 14 DAY'S AND LOVE THE SKIN YOU'RE IN!
DO YOU AVOID BEEN NAKED IN FRONT OF ANYONE?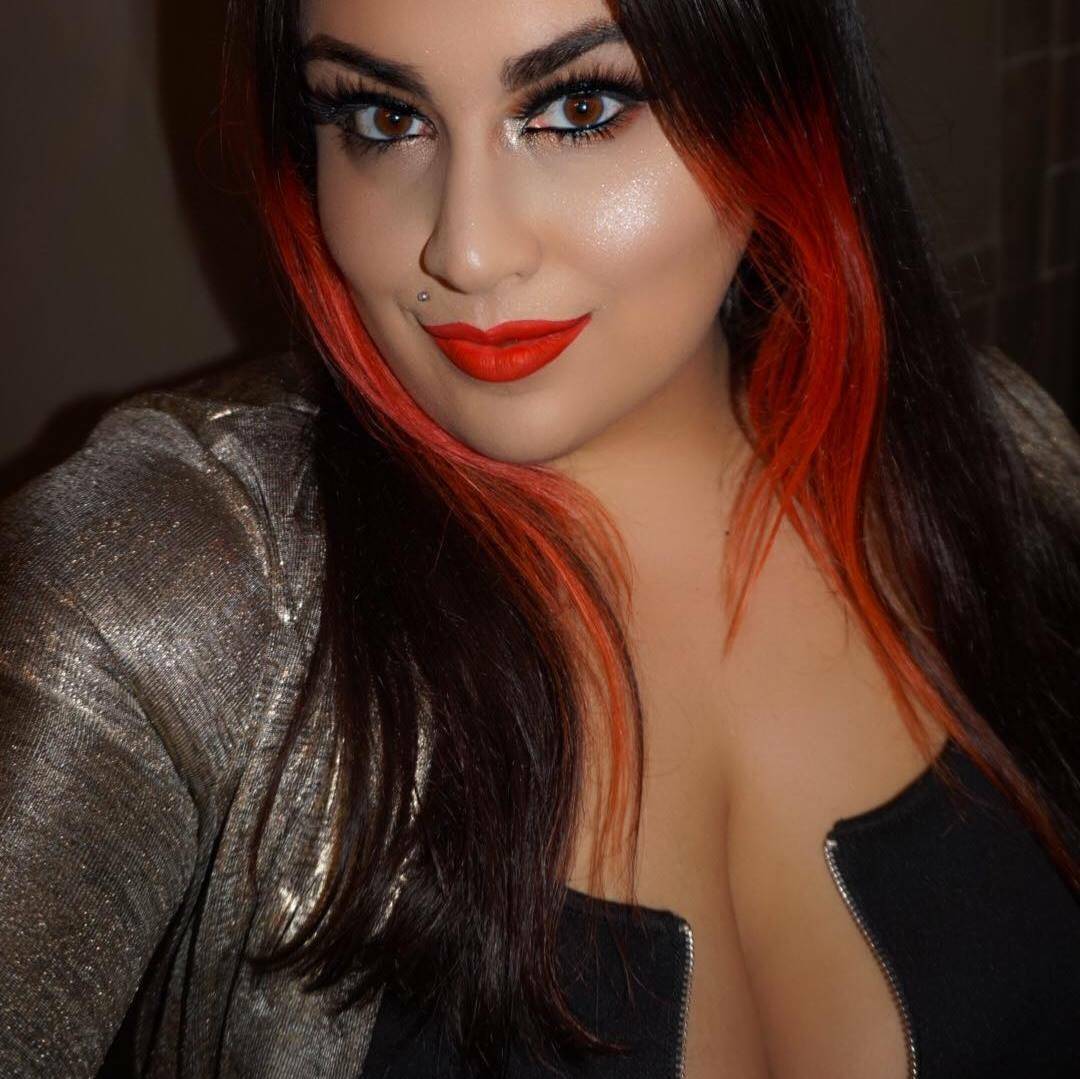 Nikki Apostolou
INSTAGRAM:
explanation and
her amazing before and after
recycledstardust
MODEL ELIZA JAYNE AND
BIO-STRIA
ON INSTAGRAM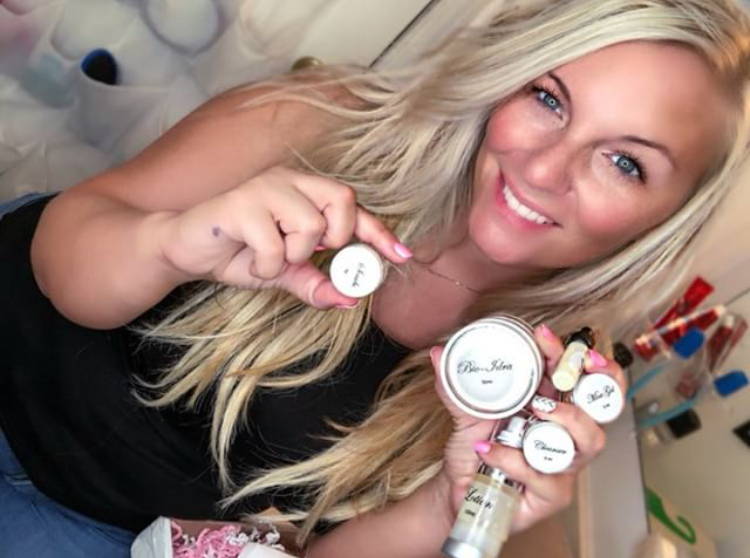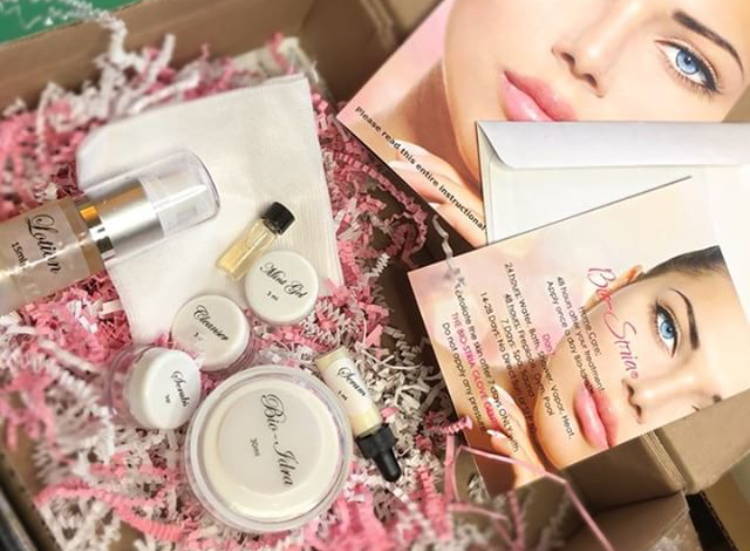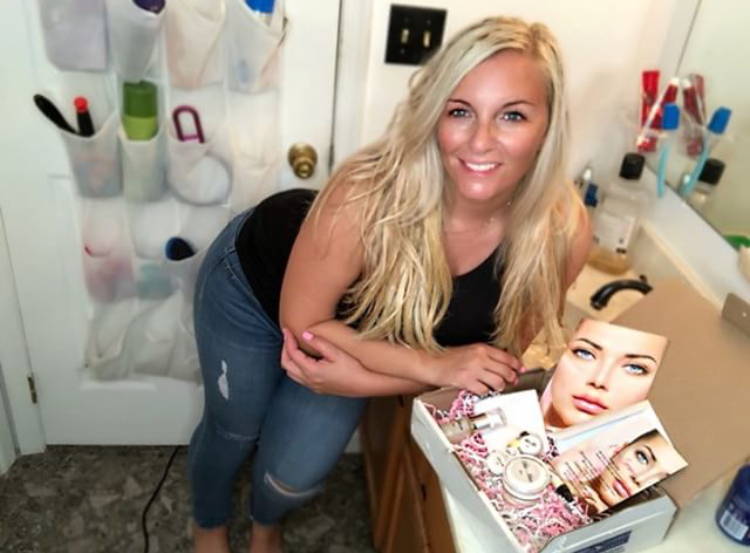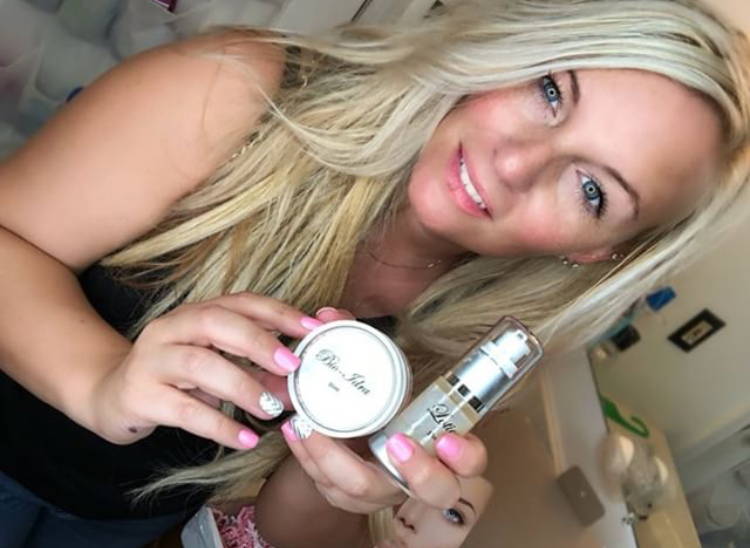 RECOMMENDED BY DERMATOLOGIST
YOUR BODY WILL BE A LOT LONGER AROUND THAN THAT EXPENSIVE HANDBAG INVEST IN YOUR SELF!