What area do you treat?
Bio-Stria® is the best stretch mark removal at 100% and it's available worldwide and we use it on all the body except the "breast area and chest" So what area do we treat? The arms, the calves, back, abdomen, hips, inner thigh, tummy's, buttock.
WE DO NOT TREAT THE BREAST AREA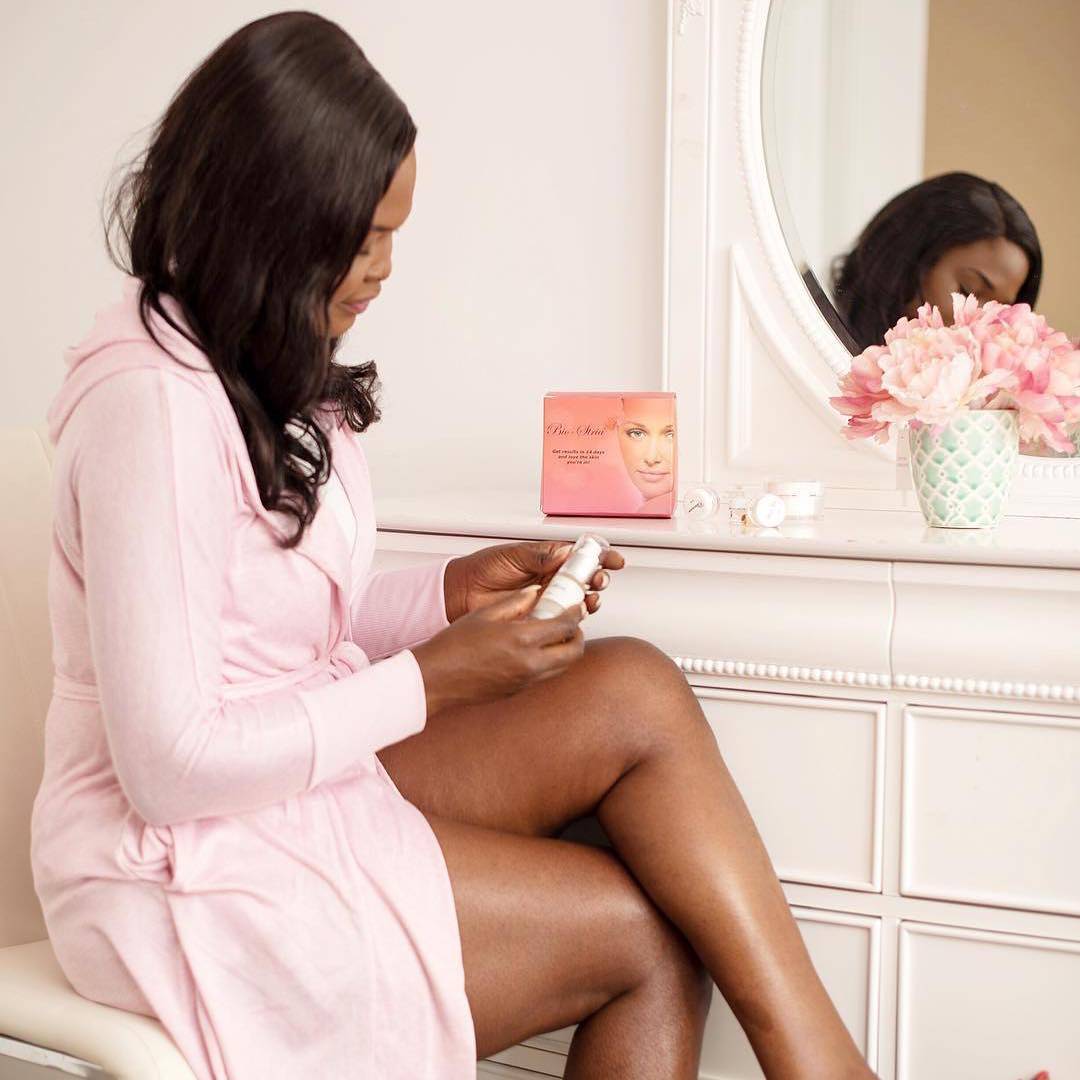 NO MORE FALSE HOPE REMOVE YOUR STRETCH MARKS AT 100%
DID YOU LOSE YOUR SELF ESTEEM?