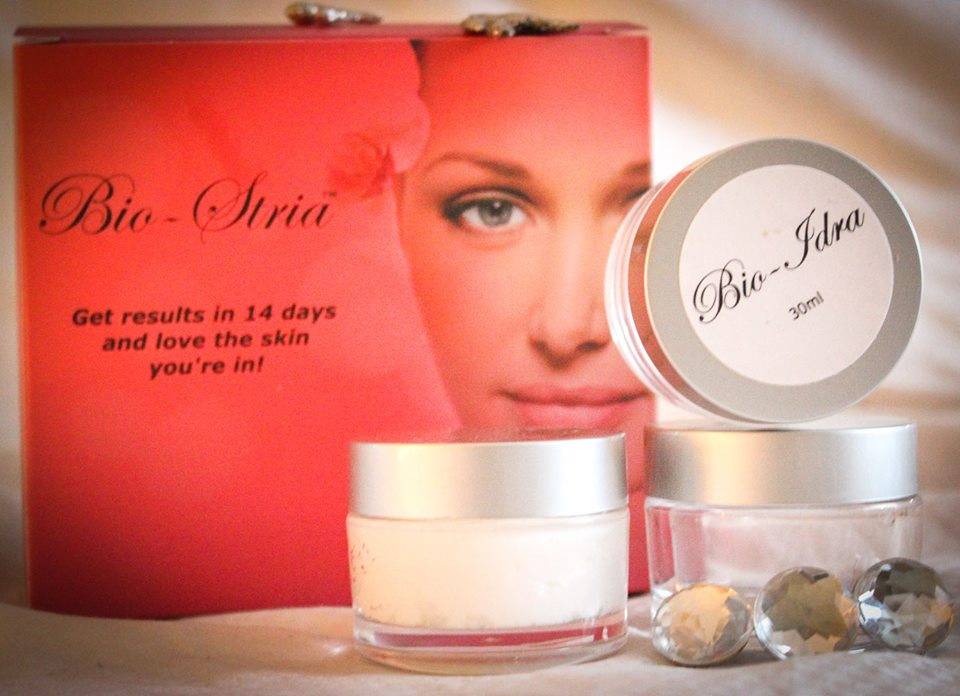 ---
---
---



Bio-Idra Is our after care cream.  Reference in the field since 2005, Bio-Idra promotes the prevention and regression of stretch marks thanks to an oil synergy and is highly effective. One bottle is included in your home kit. No need o purchase if you got a home kit! Some may want to get an extra bottle to be able to splurge! 
Ingregients: Grape seed oil, Tamanu oil, Oat wheat oil, Macadamian butter, Calendula butter, Mango butter, Oat Kernel Oil
We believe in empowering women across the globe so Bio-Stria decided to give $1 USD from each order to women in need of a small loan to develop their own business so with our new website coming soon it will be displayed on our site.
$1 per order will be donated to Pledgeling Microfinance Fund.
---
---
● Free Worldwide Shipping over $400 ● Free 30 days return ● Free Gift over $100
---